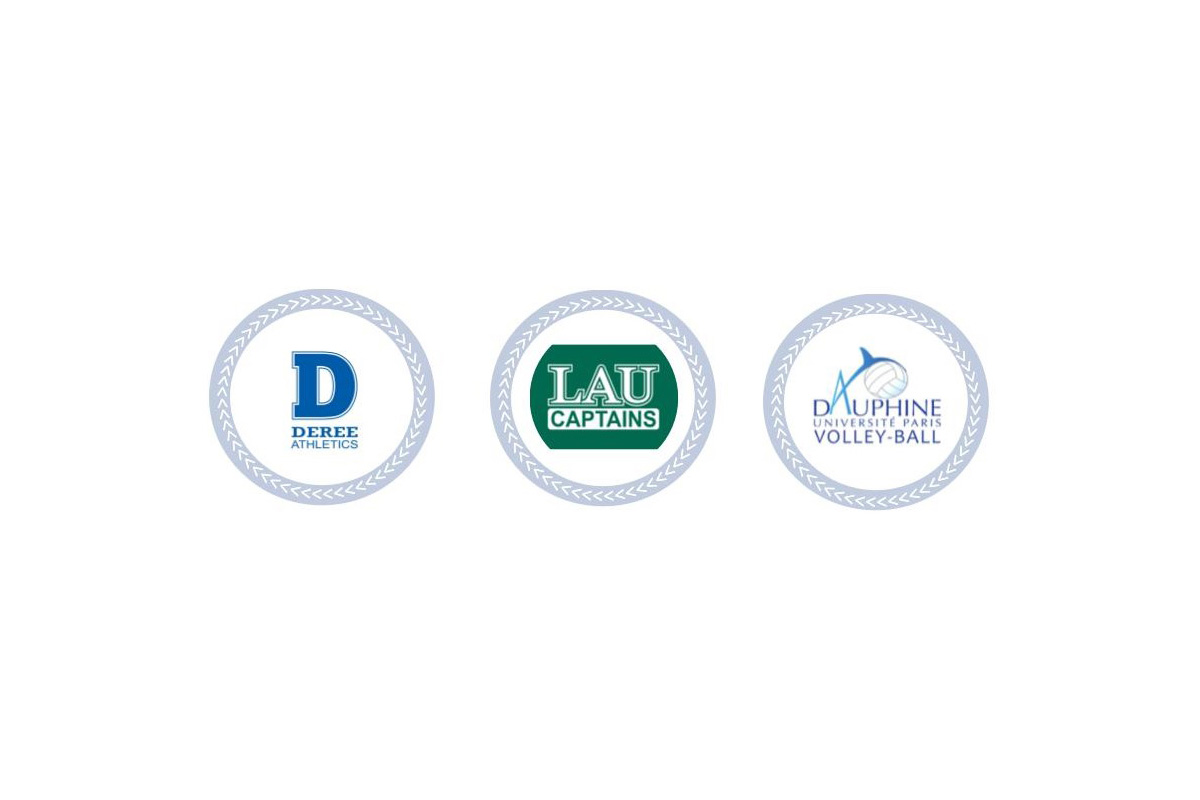 Published on: March 13, 2016
Results highlights from last years tournament
While there were 436 participants, some of universities made quite an impressive results so let us introduce you a part of our competitors and their results from last year!
The American College of Greece (DEREE) really kicked last years tournament by winning 4 medals. Women's volleyball team won 2nd place while women's futsal team won 2nd place. Ladies did great job in basketball (3rd place) and also in tennis (3rd place). Men's playground was in basketball (4th place) and they got in preliminary round in futsal.
Lebanese American University (LAU) showed us how good they are at futsal (both man and woman teams). Man futsal team won 2nd place and ladies ended up ranked 3rd in EuroZagreb 2015 international sports tournament. Also, one big round of aplause goes for Kim Saade, tennis champion in EuroZagreb 2015.
Last but not least worth mentioning is Université Paris-Dauphine whose man volleyball team after 3 days ended on 2nd and 5th place.
We witnessed that each coach was involved in the direction, instruction and support of his team and showed us how teachers need to be motivating their teams. We hope to see this kind of energy on playground also this year.
Let's kick it in 2016.!