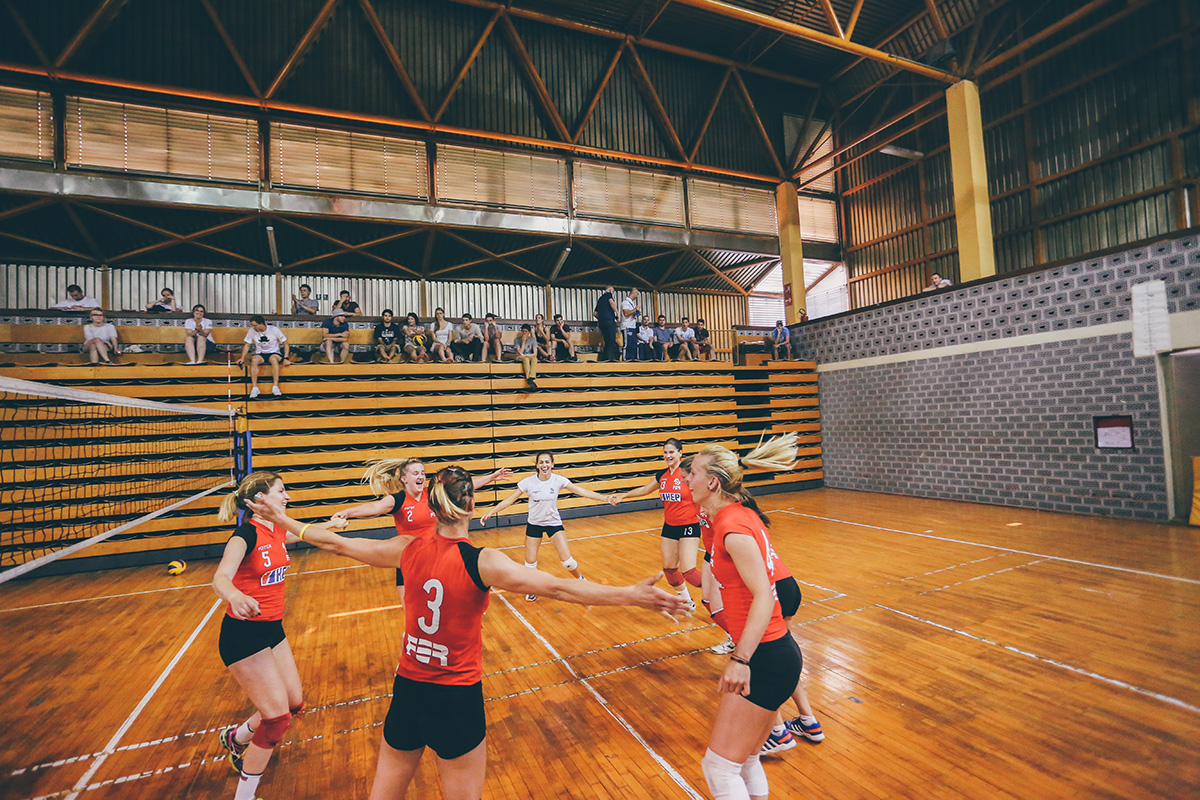 Published on: February 23, 2016
Join sport enthusiasts and have fun in capital of Croatia, Zagreb
So, you want to compete, travel the world and party at the same time? EuroZagreb is waiting on you, let's smash it together and rock the city!
There are some huge news in team, we are even bigger than last year and making sure that everything looks tip-top for you. We recognized need for web designers, community managers, coresponding developers and project managers. Sooo, you are safe and ready to go!
To be fare with you, Zagreb is live and hyper city which title of top 10 European destinations makes it obvious. Have you seen any of our Museums, Advent this winter or best party places? Fill free to ask us anything about it.
But, don't forget to apply on time and have a time of your life.
And remember, as Michael Phelps said:
"You can't put a limit on anything. The more you dream, the farther you get."